D02 24mm Thermal Transfer Overprinter
发布时间: 2019-08-14 12:00
D02 Thermal Transfer Overprinter, one of the world's best cost-effective smart coding machines, provides excellent solutions to soft-packaging coding in a wide range of fields like food, pharmacy, daily use chemicals, seeds and daily use paper, etc. Adopt the unique 24mm width Print Head, maximum width of ribbon reaches to 25mm, utter mostly save the print cost and satisfy most of clients'printing requirements. Adopt the self-own patent technology, no air needed in operation, suitable for all kinds of production environment, greatly improve the operation convenience. Plug-type Control Handle with a big screen, ergonomic design offers you good convenience like using a tablet computer. Quick-operated menu allows you to edit and review the printing text on the screen and avoid mistakes. Easy to install, convenient to change ribbons and do regular cleaning.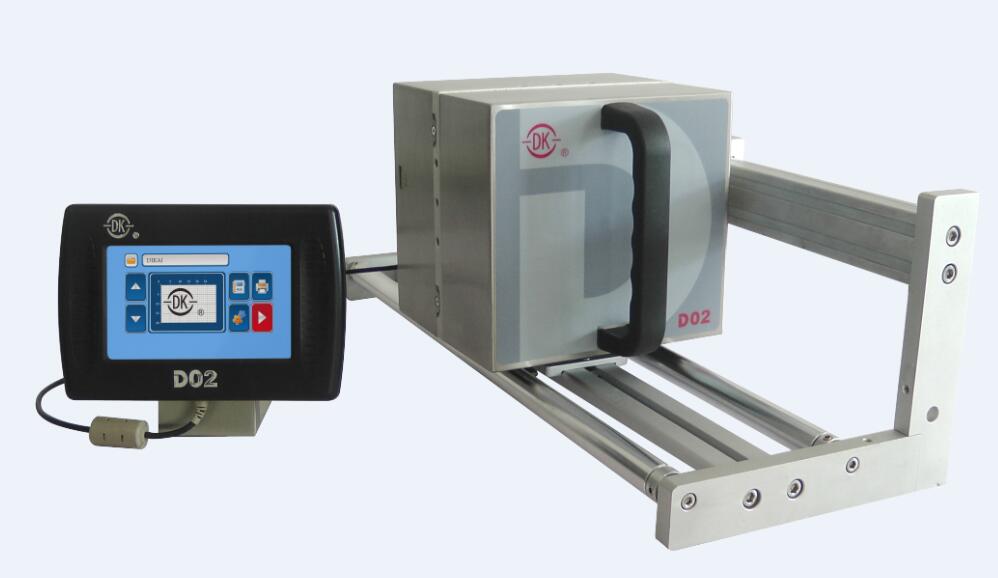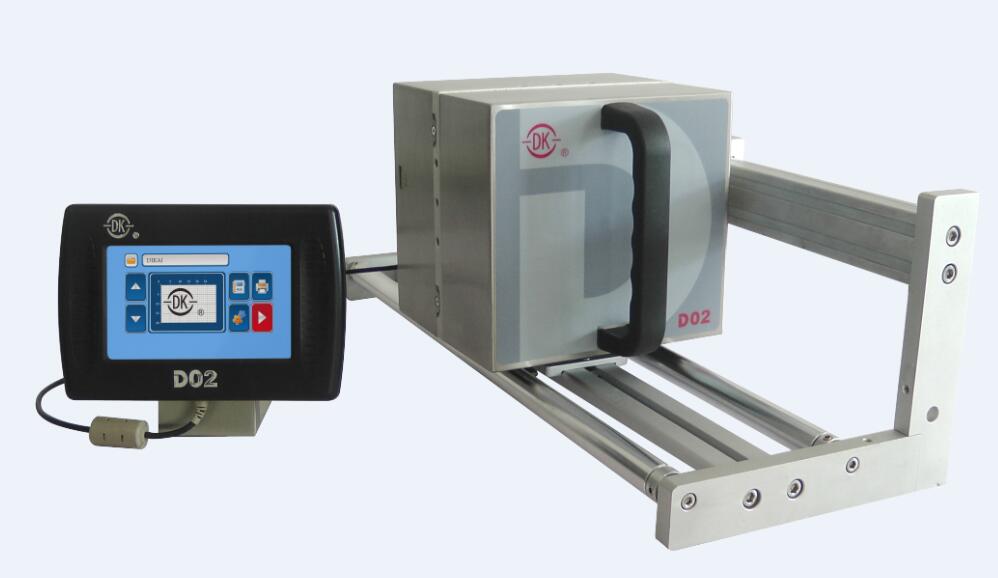 Colors: Black, White, Red, Blue, Yellow, etc. Length: 500m, 600m


Related video please click here.